In June, I traveled to Washington, DC for my first International Association of Business Communicators (IABC) conference. I discovered the organization several years ago when they invited me to write an article for their flagship e-magazine, Communication World. An invitation to present gave me the opportunity to learn more about this energized, exciting organization. Here's the inside scoop on what happened at the IABC DC World Conference.
Ethics are Hot
When alternative facts and fake news grab headlines, ethics are more important than ever. IABC took a stand earlier this year by opposing alternative facts. The organization reiterated communication professionals' obligation to speak honestly, share accurate information, and correct mistakes promptly. I was delighted to see IABC advocate for integrity. And I'd love to see ACMP, ODN, HBA, and other organizations follow IABC's lead.
IABC continued to model for ethical practice during a three-hour World Cafe session devoted to exploring the professional code of behavior. We discussed difficult dilemmas, such as being asked by an executive to do something you feel isn't right and deciding on the line between framing and spinning issues.
Storytelling is Important
Multiple speakers drove home the point: stories capture hearts and minds while facts fail. Gabrielle Dolan, a keynote presenter, explained that a story needs to have only one message. More than one message muddles the story and confuses people.
Shawn Callahan
reinforced Gabrielle's point in his talk on making strategy stick. He suggested that people delete the "s" word from their vocabulary. Trying to come up with a story can paralyze people. Instead, he said, ask people to share experiences.
Communications: Not All About You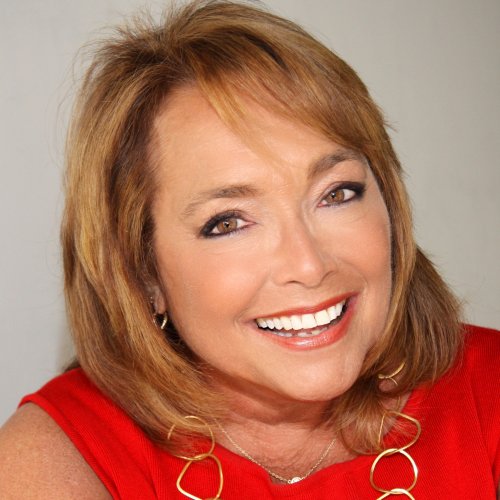 "The meaning that matters is in the eye of the beholder," said Rebecca Weintraub of the USC Annenberg School of Communication and Journalism. If a message doesn't make sense to your listener and ring true, it fails. Rebecca challenged leaders to test their messages with their audience.
Rebecca also asked leaders to think about the questions they ask. A leader who continually asks, "How are our numbers?" and "What are our projections for the next quarter" will be doubted when she says customer service is the company priority. Her questions signal a very different goal.
Quick Test: Want to assess how well you're walking your talk? Calendars never lie, says Rebecca. Look how you spent your time during the last month. Do those meetings reflect what's truly important to you? If not, it's time to make a change.
The Power of Tiny Habits
Denise Jacobs
, a self-professed tech geek turned creativity evangelist, gave every conference participant an assignment: move a little closer to your goal by adopting a tiny habit. She cited BJ Fogg at Stanford University, who advocates for making small, incremental adjustments in habits and practices in order to create change. Here's how to do it:
Set a goal.
Figure out how to make a small change using the format "After I ____, I will ____."
Anchor the habit to something you already do regularly.
Congratulate yourself as soon as you finish the new habit.
O Canada!
If you like Canadians, this is your conference! I was surprised to see how well Canada was represented in DC. I was lucky enough to go out to dinner with a group of Canadians, who provided a happy distraction from US politics. They shared how they do things north of the border and handed out "Almost Canadian" buttons to anyone who wanted one.
Using Networks to Streamline Communications
A great crowd attended my session on "Spreading Like Fire: Using Networks to Streamline and Accelerate Communication." We talked about how 10 – 15% of people in any organization hold Critical Connector positions and have disproportionate influence over the whole. These Critical Connectors are the key to streamlining and accelerating communication. By engaging them early in the process, they can help disseminate messages and advocate for change.
All in all, the IABC conference was a blast. I learned, made new friends, and had a great time in DC. I highly recommend this ethical, energized organization and it's well-organized, exciting conference.
The Visual Dispatch
For those of you who prefer graphics to text, here's a visual capsule of the conference.